I am excited and happy to announce my RENTAL COLLECTION. 
Gold cutlery
 EUR 1,50 per item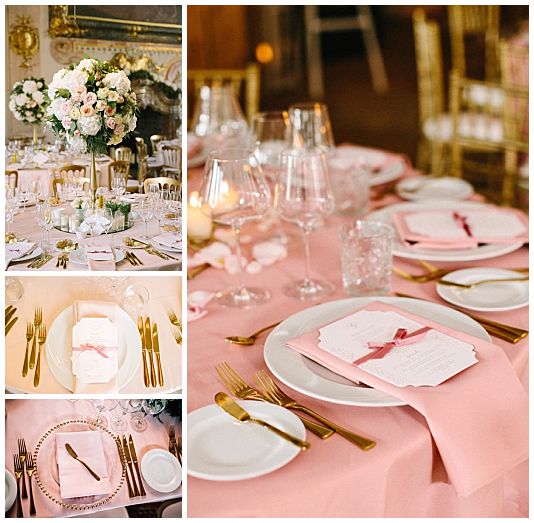 Glass charger plate in gold or silver
EUR 7,50 per item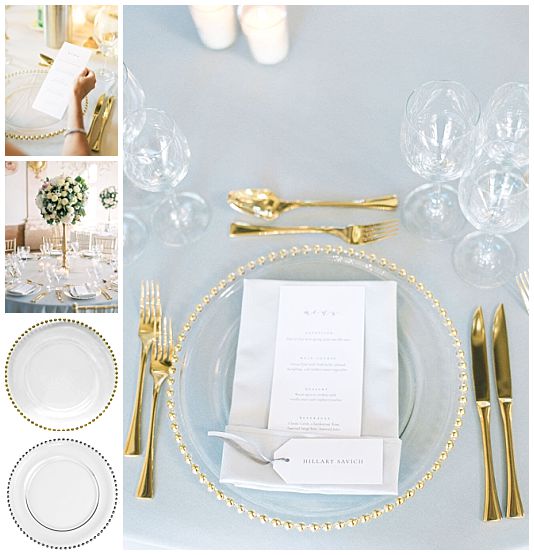 Wooden arch white EUR 340,- 
without decoration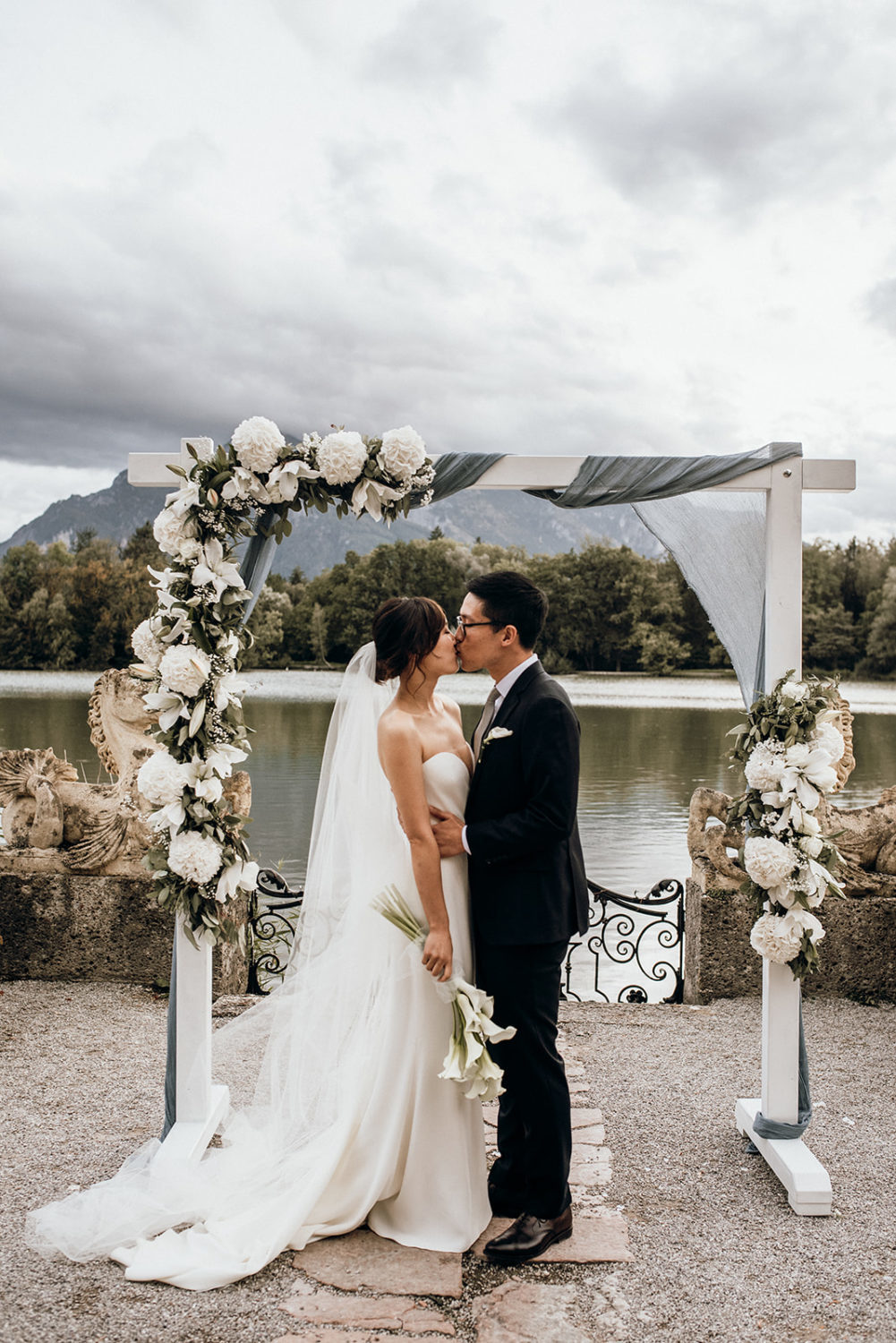 Brezelbar without Brezels  EUR 80,-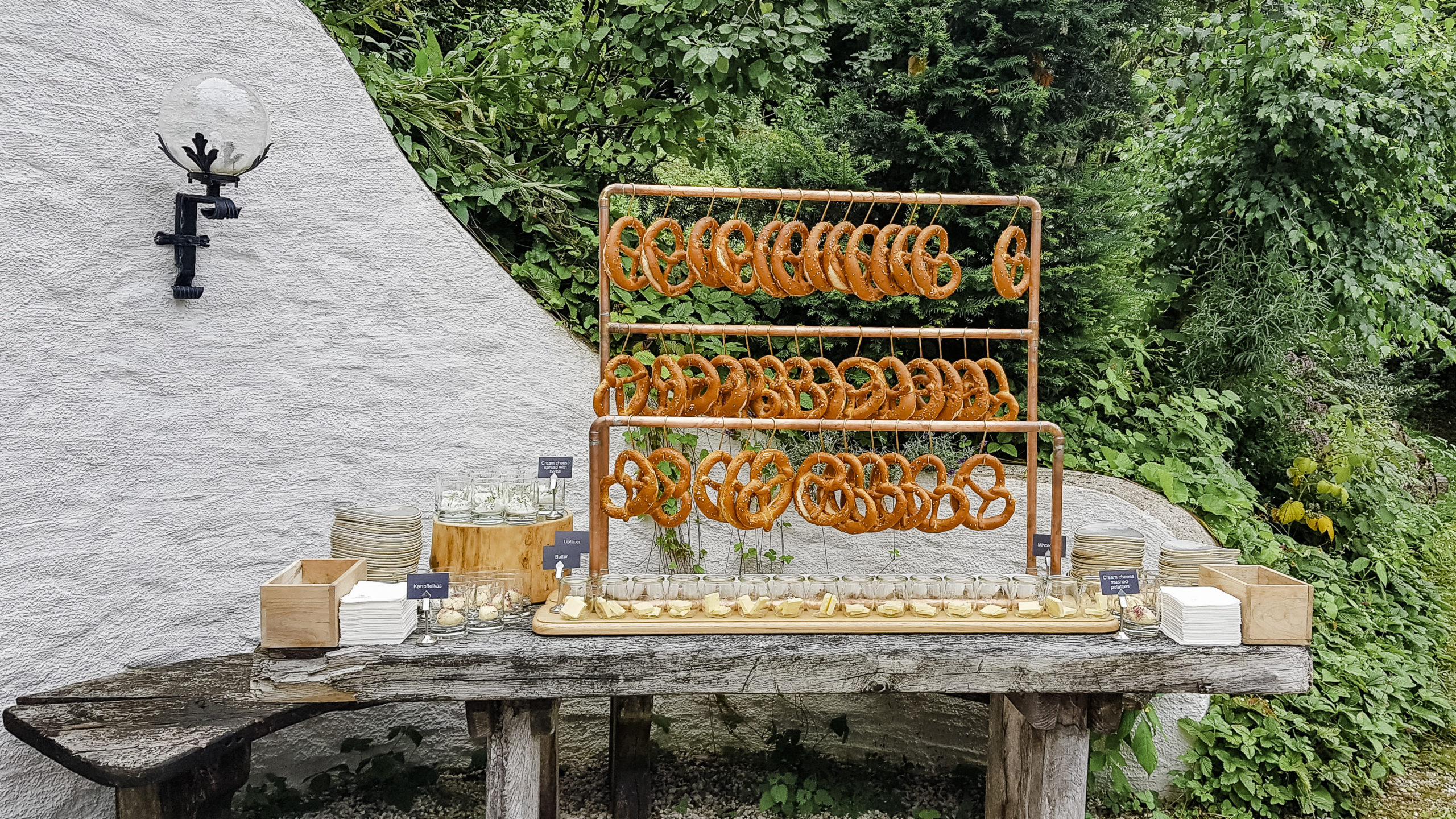 FREQUENTLY ASKED QUESTIONS
Do you have a minimum order?   There is a minimum order value of EUR 360
How much would the delivery cost? It is around EUR 45  but depends where you celebrate your event, when we should pick up the items, we will send you a quote after  getting some informations. 
How much are the costs in case of any breakages or missing items?  It's not uncommon to have a few items broken or missing , in this case we charge for  gold cutlery, per item  EUR  9,- and per glass charger plate EUR 20,-